---
SENIOR PARTNER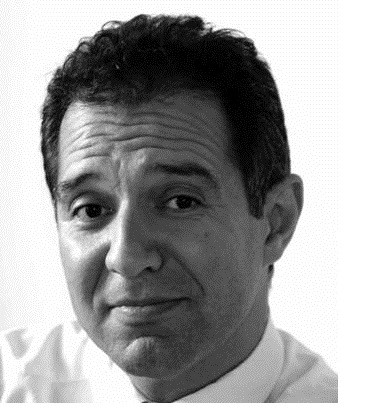 Reza Sadri is a Senior Partner at Mascaret (new name of Dentsu Consulting) for the MENA area and President of IoT Ventures.
Reza Sadri began his career in 1991 in the public sector division of Bossard Consultants, and in 1996 joined the Distribution and Consumer Products division of Gemini Consulting. In 2000, he was one of the founding partners of the consulting division of the communication and marketing group DDB, and in 2004 became general manager of DDB Matrix France, an entity specializing in the modeling and optimization of Mix Marketing investments. In 2006, he founded the company Ekimetrics, the first consulting firm on the French market, combining the traditional tools of Management Consulting and the generalized use of economic and econometric modeling techniques. Reza joined the Orange Group in the United Arab Emirates in 2009 and founded the Smart Cities division of Orange Business Services in the Gulf region, with clients in the United Arab Emirates, Saudi Arabia, Qatar and Oman. Reza developed advice for cities, communities and major real estate developers on subjects relating to the introduction of new technologies in the city, their engineering but also their appropriation and perception by users.
Reza joined Dentsu Consulting in March 2021 with a dual focus on the development of the firm in the Middle East Africa zone, and the development of offers related to the perception of major industrial and transformation projects.