To deliver our value proposition, we build on existing marketing and communication capabilities such as PR, event, social media influence, network meeting, social listening… to fine tune company's perception. We're partnering with Dentsu Inc. group for offline and online media spending. ​
IPRN is an international network of independently owned and managed communications and public relations agencies with more than 50 members in +100 top cities and more than 40 countries around the world.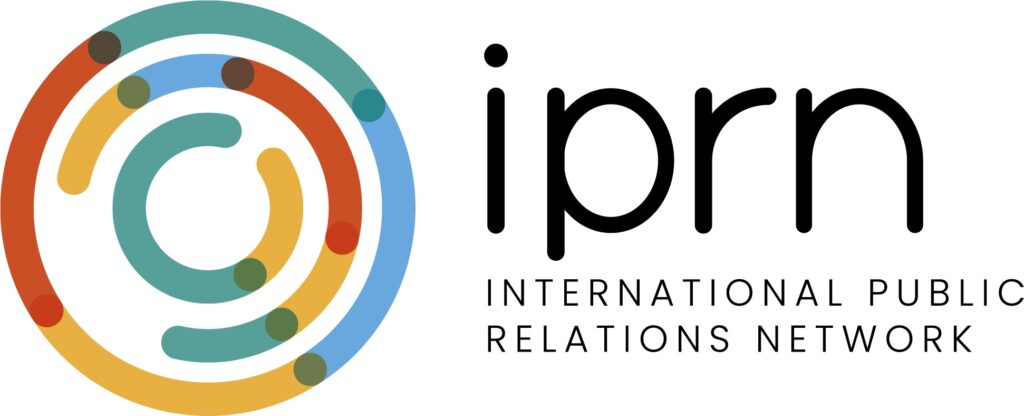 ---
EUROPE
AMSTERDAM, ATHENS, BRISTOL, BRUSSELS, DUBLIN, DÜSSELDORF, GENEVA, HAMBURG, ISTANBUL, LONDON, MADRID, MILAN, OSLO, PARIS, PORTO, PRAHA, ROME, WARSAW
MIDDLE EAST – AFRICA
CAPETOWN, DUBAI, JEDDAH, TEL AVIV
ASIA-PACIFIC
HONG KONG, MUMBAI, NEW DELHI, TOKYO
AMERICA
BOGOTÁ, BUENOS AIRES, CHICAGO, LIMA, MEXICO CITY, NEW YORK, RIO DE JANEIRO, SAN DIEGO, SAN JUAN, SANTIAGO, TORONTO, WASHINGTON D.C.