---
Managing stakeholders' perception when implementing a business transformation program.
Facts:
Business transformation programs mostly aim at developing efficiency and productivity within an organization by implementing the latest technological innovations. Some of them focus on deployment of new lines of products and/or services that are of strategic importance for the organization.
The myriad of stakeholders, including Employees, NGOs, Civil society, key opinion leaders and trade partners, have a major impact on the reputation of the program and its final success.
Organizations are increasingly aware of the risks and misperception that a poor communication can lead to when implementing a business transformation program: obstruction, boomerang effect, or even a reputational crisis may be the end result.
Mascaret is proposing an horizontal approach to fine tune the program perception and communication. A method that involves all stakeholders in the transformational process and develops its attractiveness, instead of the old-fashioned, tension-soaked vertical model.
As the analysis of the stakeholders' perception is the most crucial phase to define the right communication strategy when implementing business transformations , it must avoid all kind of bias. Our method consists in gathering stakeholders' – starting with the employees – freely expressed, unsolicited feelings across social media (LinkedIn, Facebook, Instagram, Twitter, Glassdoor, etc.).
Our business intelligence unit, composed of data analysts and sectorial experts in transformation management, has developed tools to isolate and model stakeholders' unsolicited perceptions. We complete these data with the results of internal or external surveys that are integrated under a specific status because of the bias they may carry.
This 360° approach guarantees the highest comprehension and identification of the stakeholders' feelings as well as their relative importance across all spheres of influence. This work is synthesized through a mapping of all stakeholders, in line with GDPR regulations.
Based on this mapping, Mascaret will draw up a federative narrative about the business transformation program. This story will bring substance and meaning to the program in all its dimensions: political, individual and corporate, to address stakeholders' interrogations and nurture their engagement in the business transformations. Thematic and audience-specific communication operations are then designed and implemented as part of a global communication strategy dedicated to the successful achievement of business transformations.
Our team references: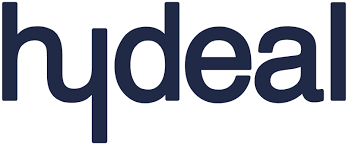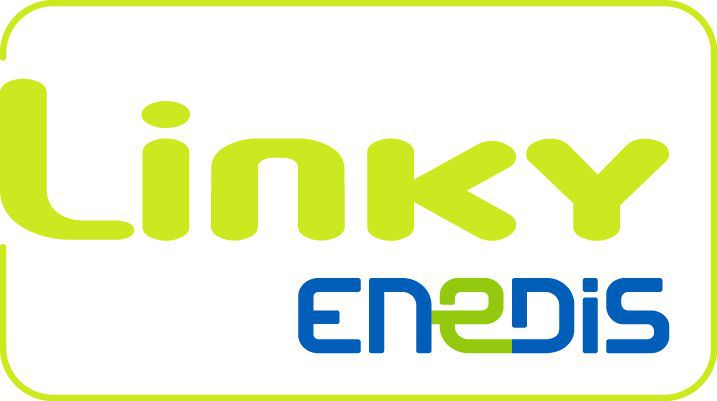 ---